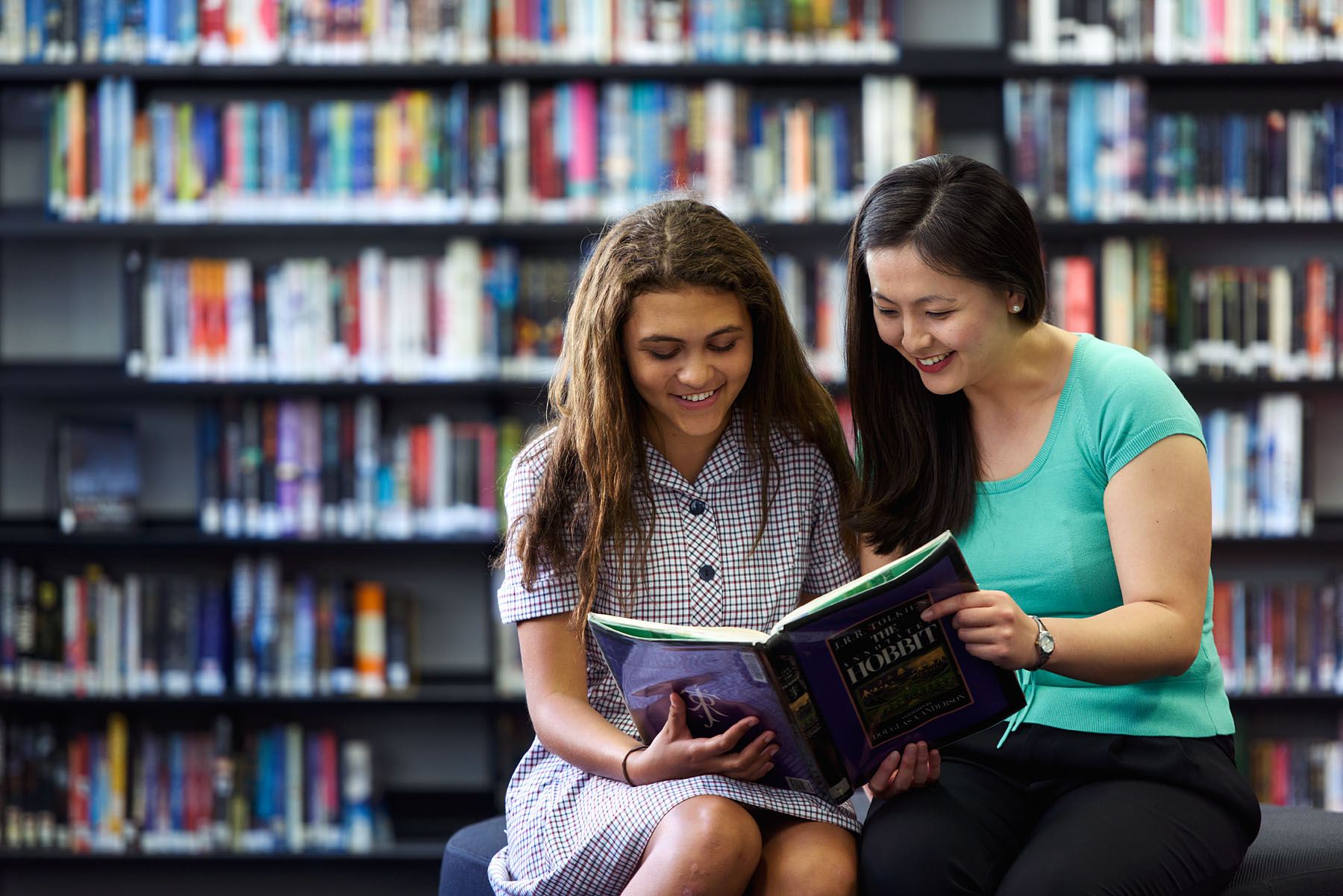 The SCIS team is pleased to announce the launch of the new SCIS system, found at www.scisdata.com.
For a quick overview, you can watch our short video.
Key features include:
richer search capabilities
new vocabularies to enrich discovery
online cataloguing requests
ease of download for print and digital content
online invoicing and payments.
Subscribers can log into the new system using their existing username and password. If you are not a current subscriber, you can register for a free trial.
We'd like to extend our sincere thanks to the ESA Technology team, the library management system vendors who work with us, designer Regine Abos, photographer Brent Lukey, and the more than 3,000 SCIS users who contributed feedback via workshops, surveys, online forums, focus groups and UAT testing.
We consider this the beginning of an exciting new era for SCIS. Please stay tuned for more announcements. And if you need any assistance, please email help@scisdata.com.
Thank you, from the SCIS team.