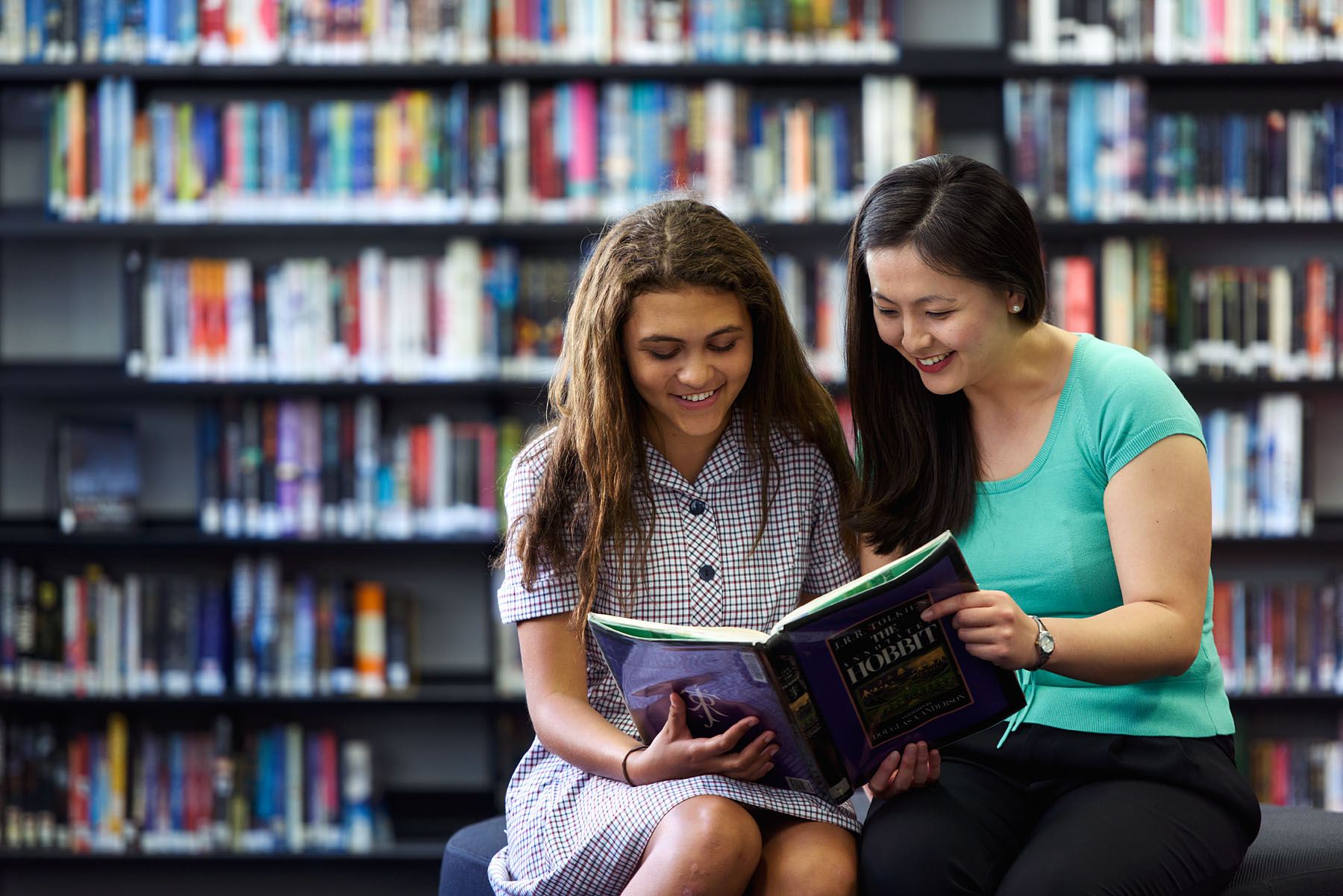 The SCIS team is pleased to announce the launch of the new SCIS system, found at www.scisdata.com.
For a quick overview, you can watch our short video.
Key features include:
richer search capabilities
new vocabularies to enrich discovery
online cataloguing requests
ease of download for print and digital content
online invoicing and payments.