In June 2010 we invited SCIS subscribers to respond to a user survey, as part of a strategic review of SCIS. This review is being undertaken by library consulting company Libraries Alive! The review is to develop strategies to ensure that SCIS continues to meet the needs of its users into the future.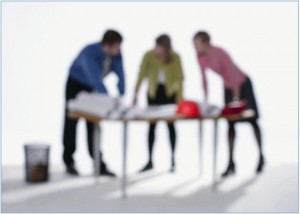 We were delighted to receive more than 1300 responses, which is a high response rate for a survey. Thank you to all the schools who took time to provide us with their views. Your comments clearly show that time savings are fundamental to the appeal of SCIS.
The consultants have delivered a draft report which notes the many benefits our customers experience using SCISWeb. These include school-ready subject headings, consistent quality records, effective support and use of the database to identify materials for purchase or classroom use. More information about the outcomes of the review will be provided here in our blog when the final report is available.